Rough Edges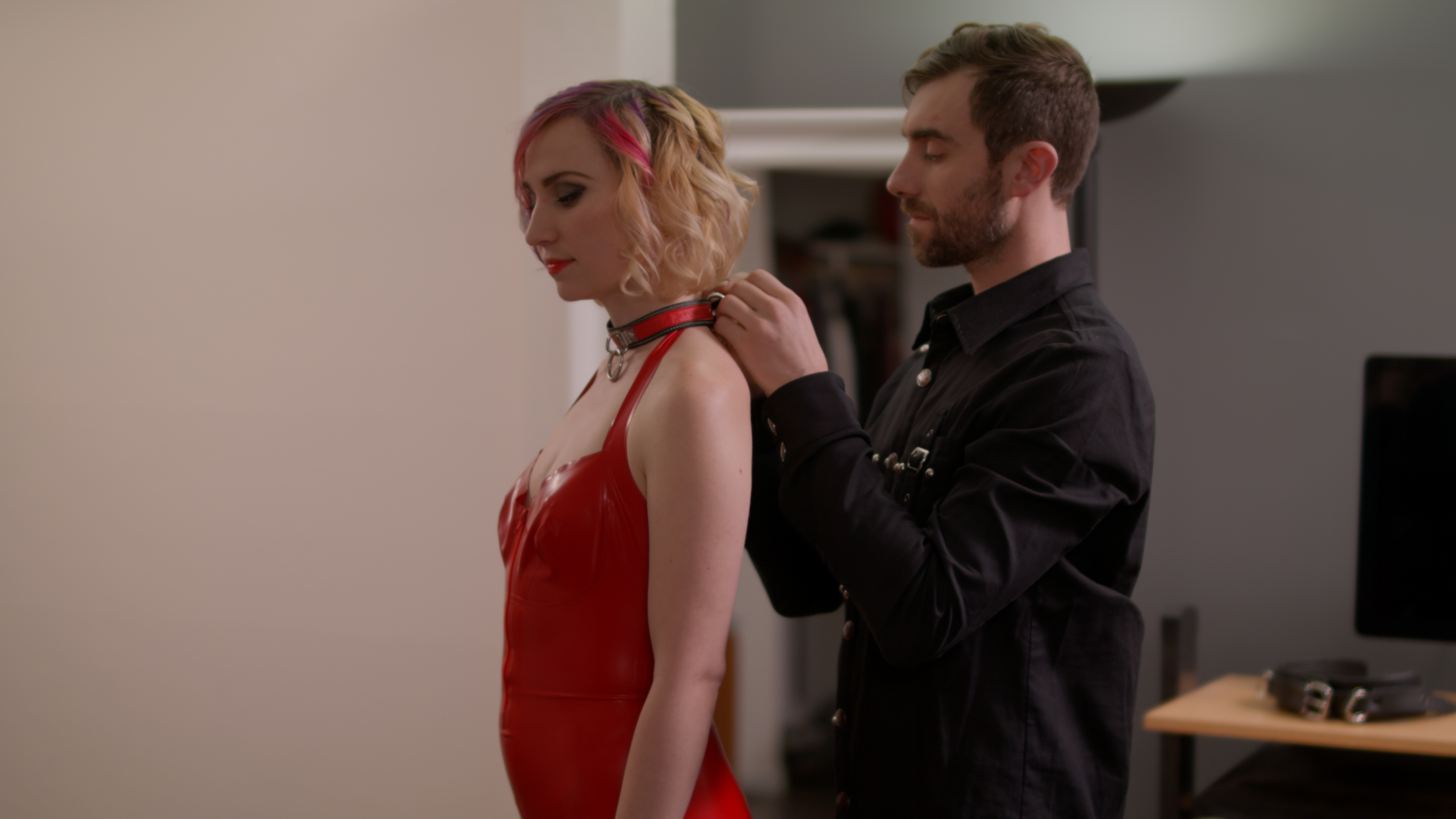 CineKink Season Opener – New York Premiere!
When a technical writer and a struggling artist hook up at a BDSM club, their one-night stand evolves into a tentative arrangement in which they explore each other's kinks and try to keep things casual. As they find each other more engaging than originally anticipated, the two begin to cautiously explore the possibilities of an open and unconventional relationship.
"This sexy, edgy tour of kinky San Francisco has at its beating heart a deconstruction of modern love, intimacy and fear. Every step in the characters' deepening connection made me feel more invested in their growing vulnerability and the actors' skill at representing what most movies leave unsaid and unshown." – Carol Queen, PhD, Center for Sex and Culture
Directed by Charles Lyons, 2022, USA, 128 minutes. Stars Timothy Huls, Phoebe Jones, Joseph Patrick O'Malley, Jazmin Brehaut, Sergio Alejandro, Maya Butler and April Deutschle.
Writer: Charles Lyons
Producers: Charles Lyons, Jaclyn Hebron
.
.
.
date & time:
Thursday, August 3 – 6:30 PM
.
location:
The Wild Project
195 E. 3rd Street (bet. B & A), NYC
.
admission:
$20; $15/seniors & students, $12/CineKink members
18 and over only.
In-person tickets or
a festival package via Elevent.
Virtual pass: coming soon!
.
.
.
.