In light of the escalating situation around COVID-19, we will be postponing our annual film festival, CineKink NYC, originally planned for March 18-22.
For those of you who purchased passes and/or tickets, we'll be reaching out soon with information on applying those to our future dates and/or receiving a refund.
We'll update you all as soon as we can with dates for a rescheduled CineKink NYC/2020 … and look forward to seeing you then. In the meantime, please stay safe and healthy in these crazy times!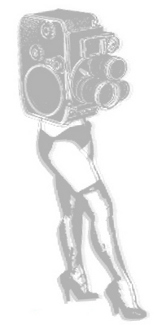 date tbd / Kick-Off Gala & Fundraiser
A bevy of performers, sexy sensation stations, plus super-kinky shorts…
Etérea
Etude # 3
Spellbound
Butt Fantasia

Special Location:
Taj Lounge, 48 W. 21st St. (between 5th & 6th)
$25 donation/$20 CineKink members
21 and over only
Doors open at 8 pm
CINEKINK SCREENINGS
Anthology Film Archives, 32 Second Avenue (@ 2nd Street), NYC
CineKink Season Opener – US Premiere!
date tbd / The Intern: Summer of Lust
Lusty shorts!
date tbd / Swipe Right
Ecosexual Femdom Love
Dick Pics! (A Documentary)
The Cavalier's Sonata
Mother's Day
Side Order
Enough
The MILF Next Door
Burst
The MultiVerse in a MouthFuck

East Coast Premiere!
date tbd / First Blush
w/Polyamory The Musical
Working it!
date tbd / Gaming the Gaze
Rising Sun Blues
Nudes
The Rep
Naked Ambition
Switch
It's Complicated
Camera and I
New York Premiere!
date tbd / Ask Any Buddy
w/Porn Yesterday
Our annual adult cinema smackdown…
date tbd / Bring It!
Alla Prima
FagDyke Cruising
Graphic Depictions: Lily Labeau and Jiz Lee
Love Your Cunt
Restless
Spanked For Staring
Sunlight
Super Host
Tickle Takedown
We See You

East Coast Premiere!
date tbd / Thee Debauchery Ball
w/Sex Probz with Francisco and Lola
Kinky Shorts!
date tbd / Safeword
The Flesh's Hunger
The Fathers Project
Walking A Fine Line
Dear Mary…
Put Your Feet Up
Allegra's Body Shop
Advice
Call Tony
Bonds
Lamento della ninfa
Shattered

US Premiere!
date tbd / Volunteers Wanted
w/Bacchanalia
FREE – drink a toast to our filmmakers!
date tbd /Awards Celebration
Special Location: Pendulum NYC
date tbd /AfterGlow!!
Our super-sexy play party!
Featured entertainment:
The Key Party
Sissy: A Slut Documentary
Switch
Fluid
and…YOU!
Special Location: Pendulum NYC
Joining us? RSVP on FetLife and/or let your Facebook friends know!
---
tickets & passes
Tickets are sale via Elevent; festival passes are available here.
Your ticket(s) will be attached to your confirmation email as a PDF; either print or present on your phone at will call.
If you purchased a pass, please see "will call & admission" section below for where to pick it up.
cineKink all-access pass
A limited number of CineKink All-Access Passes, covering admission to all screenings and parties, are available for $105; $85 for students/seniors; $70 for CineKink members.
cinekink tickets
Tickets to CineKink NYC screenings are $15; $12/students & seniors; $10/CineKink members.
Admission to the Kick-Off Gala is $25/$20 CineKink members.
Admission to the Awards Celebration is free with RSVP.
Priority entrance to the AfterGlow party is given to CineKink NYC All-Access pass-holders. We're at a much smaller venue this year, so a limited number of advance purchase admissions may be available, starting March 15th for $50/individual; $60/duo; $75/triad. No door sales. The best way to ensure access to the party is to purchase a festival pass.
No refunds. All sales are final.
will-call & admission
Admission to the Kick-Off Gala, the Awards and the AfterGlow will be by list at the door. All pass holders will be included on this list.
CineKink NYC All-Access passes will be available for pick-up starting at the first screening, Thursday, 3/19, at the theater: Anthology Film Archives (32 Second Avenue @ 2nd Street, New York, NY 10003).
For screenings, ticket holders should check in at our will-call table starting 30 minutes before showtime.
Doors at the theater open a half hour before each day's first screening. CineKink NYC All-Access pass holders receive priority seating for each screening.
Rush tickets, as needed, will be released 15 minutes prior to screening start time and seats are not held for pass or ticket holders. Please make sure you arrive on time to ensure seating.
Please note that screenings and workshops are open to those 18 and older; admission to the Kick-Off Gala, the Awards Celebration and AfterGlow are open to those 21 and older. We reserve the right to refuse admission to any person for any reason.
many thanks to our CineKink NYC / 2019 sponsors!
.
.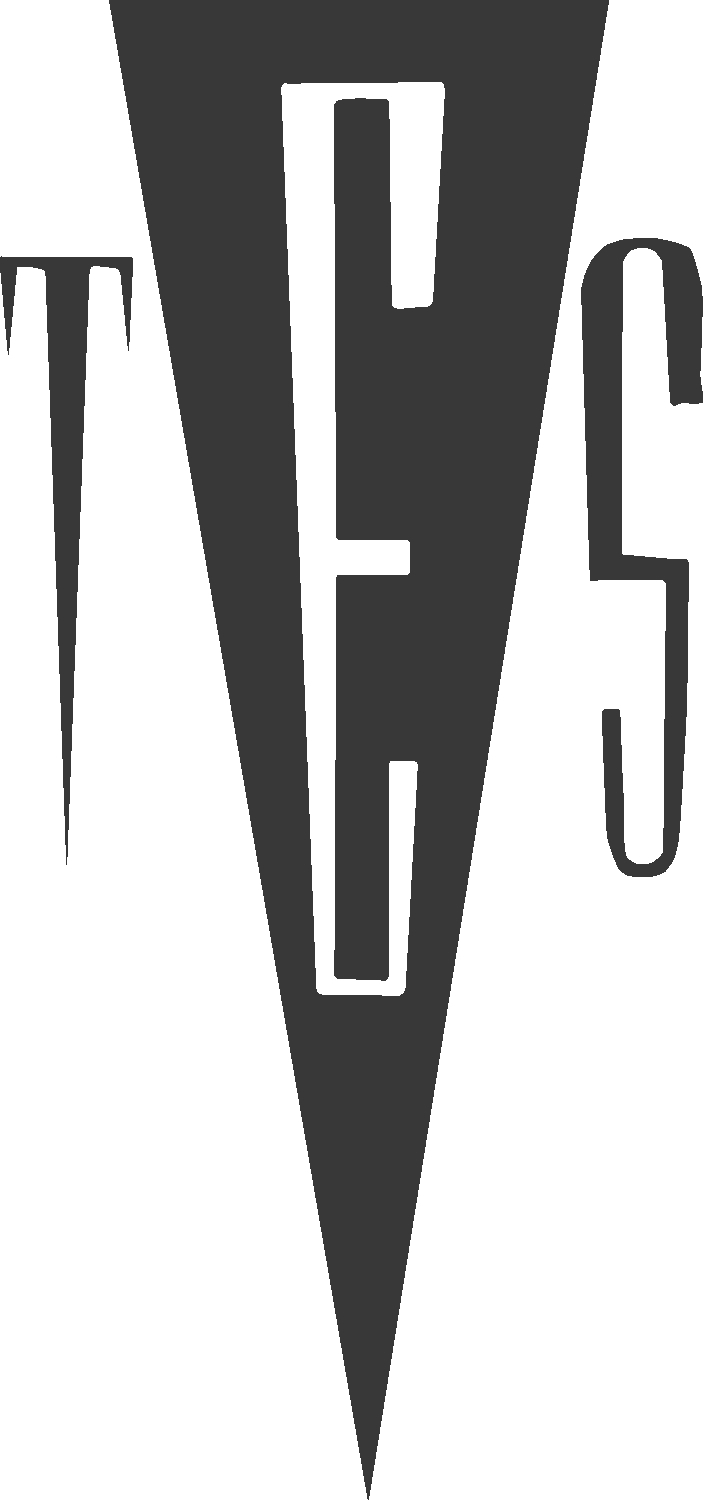 ..
Want to become a CineKink sponsor? More info here!
..
..
..