Save the dates and make plans to join us for the 17th annual edition of CineKink NYC – "the kinky film festival"!
Scheduled for March 18-22, here's what we've got on the agenda:
Wednesday, 3/18 – Kick-Off Gala
Thursday, 3/19 thru Saturday, 3/21 – Movies, Movies, Movies + More!
Sunday, 3/22 – Awards + AfterGlow Play Party
More info coming soon!
FESTIVAL PASSES
A limited number of CineKink All-Access Passes, covering admission to all screenings and parties, are available in advance at early-bird pricing for $85; $70 for students/seniors; $50 for CineKink members. Starting February 15, pricing on any remaining passes will be $105; $85 for students/seniors; $65 for CineKink members.
..
..
Many thanks to our CineKink NYC / 2019 sponsors!
If you'd like to join them for our 2020 season, you can find more information here…
.
.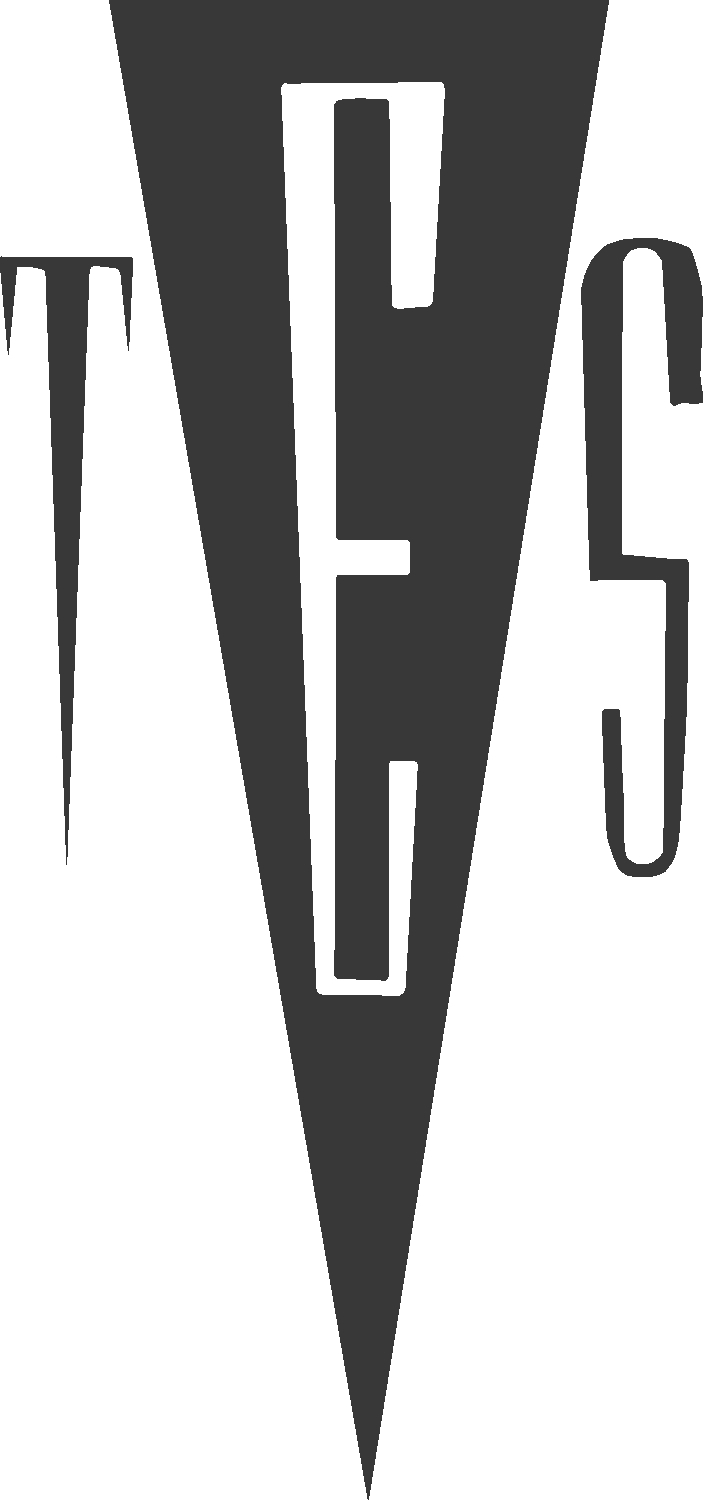 ..
..
..