cinekink: seattle
---
CineKink – "the kinky film festival" – hits Seattle for a hot, one-night stand!
Celebrating and exploring a wide diversity of sexuality, the films and videos in this sex-positive and kink-friendly showcase range from documentary to drama, comedy to experimental, mildy spicy to quite explicit – and everything in between.
---
Click through for film descriptions, pics and trailers…
---
saturday, november 24th – 9:00 pm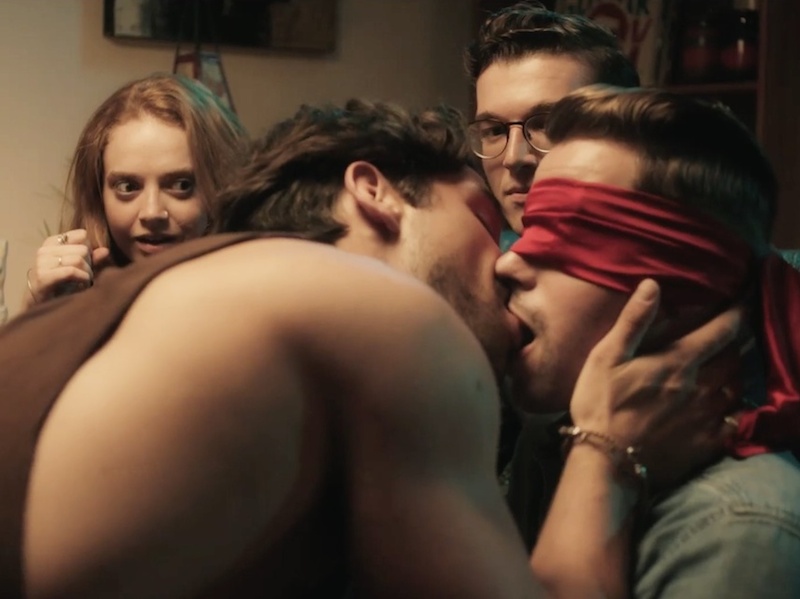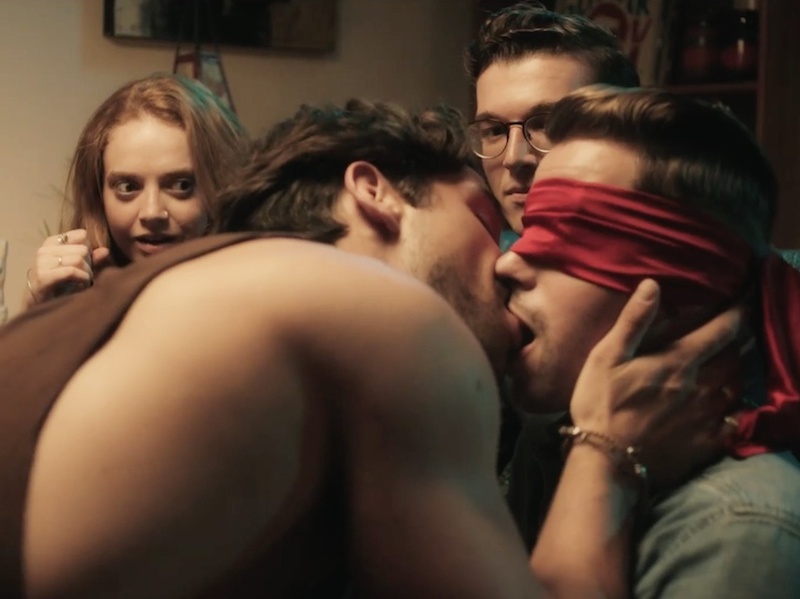 A special screening of award-winning shorts deemed the year's best from CineKink, "the kinky film festival!"
Program includes:
Asian Man, White Woman
Don't Call Me
Cruising Elsewhere
F*ck Yes: Threesome
Yes Campaign
Library Hours
Queen Kong
Morning After
The Merminator
+
Writing in Bed
.
.
---
2018 tour sponsors
.

...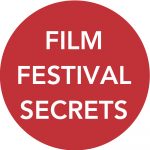 ...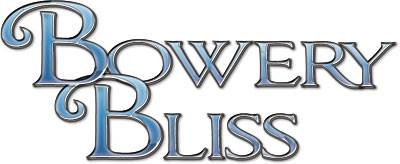 ...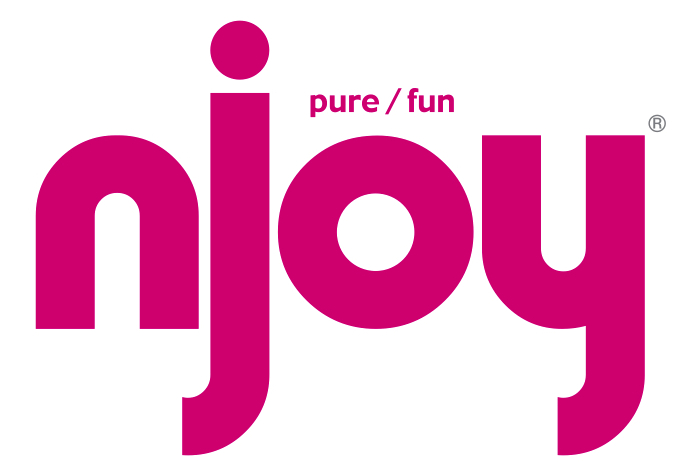 ...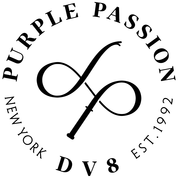 ..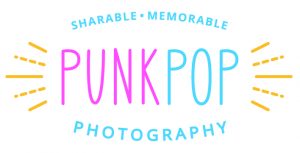 ---
location:
Grand Illusion Cinema
1403 NE 50th Street
Seattle, WA
206.523.3935
admission:
$12; $10 senior/student; $8 GI, SECS or CineKink member
18+ only
advance tickets:
On sale here!
---
Joining us? RSVP
on FetLife
and/or let your
Facebook friends
know!
.
photo:
Morning After