cinekink: chicago
---
november 22-23, 2019
CineKink – "the kinky film festival" – hits Chicago for a red-hot rendezvous!
Celebrating and exploring a wide diversity of sexuality, the films and videos in this sex-positive and kink-friendly showcase range from documentary to drama, comedy to experimental, mildy spicy to quite explicit – and everything in between.
---
Click program titles for film descriptions, pics and trailers…
---
friday, november 22nd – 7:30 pm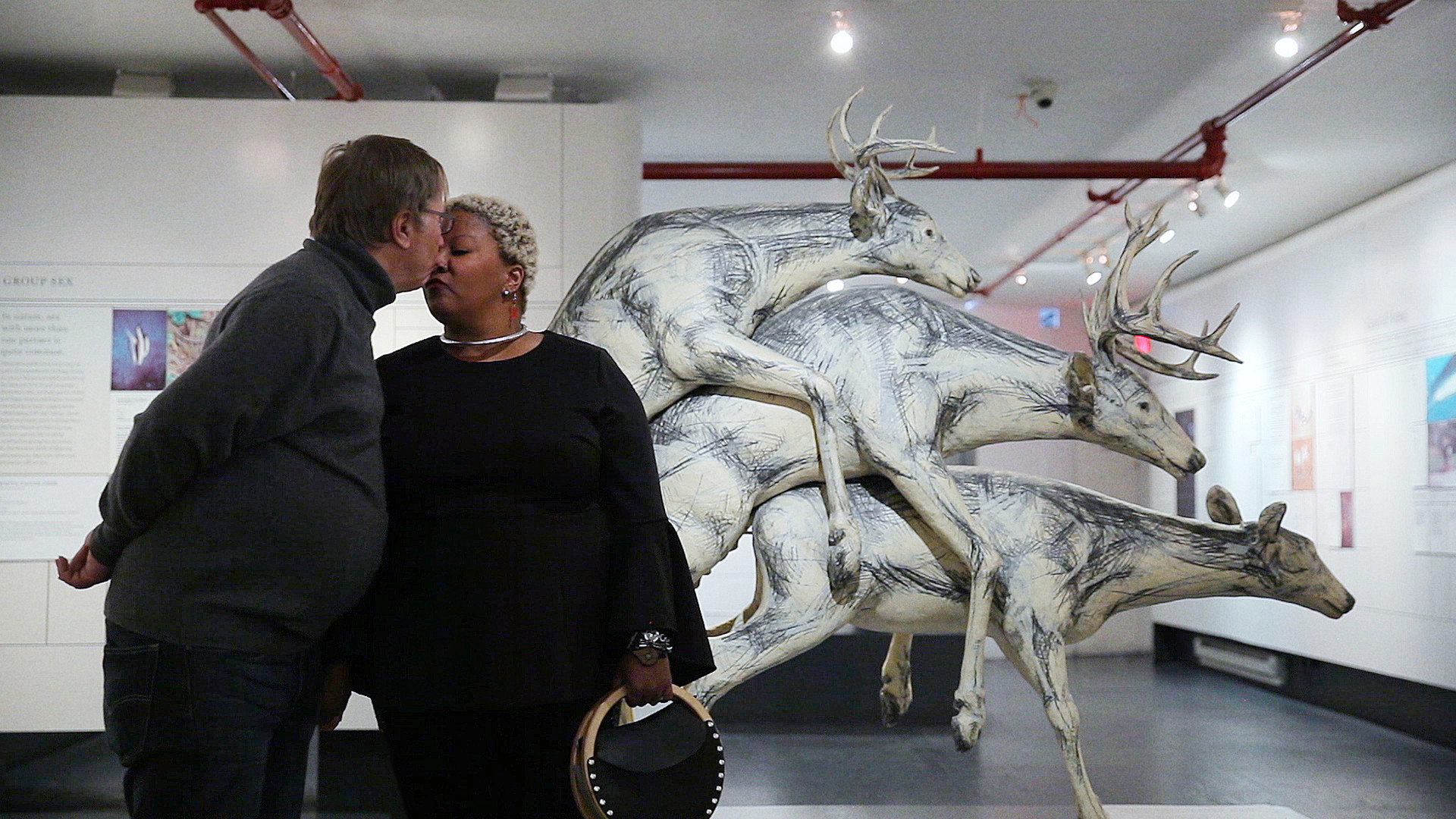 An intimate, documentary look at Georg Friedrich Haas, a famous Austrian composer and child of Nazi parents, and his wife, Mollena Williams-Haas, a renowned American kink educator and descendant of African slaves.
Together they live in a public, kinky relationship. She is his "slave" and muse, he is her "master" – a combination that pushes many people's buttons and touches on matters of race, sexuality, politics and power relations.
CineKink Audience Choice Award for Best Documentary Feature/2019
Plays with the short film Impact.
» more info
.
---
saturday, november 23rd – 6:30 pm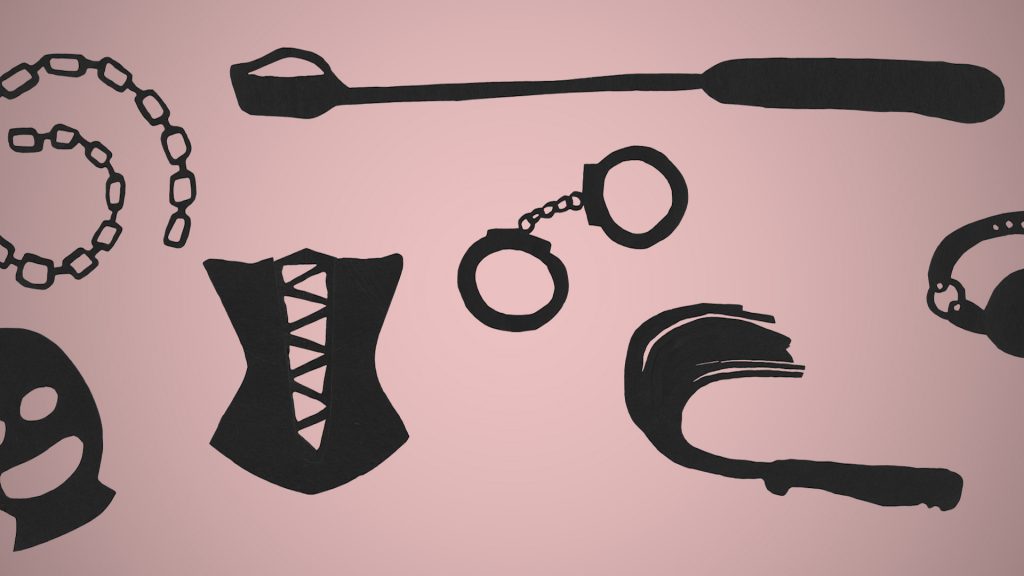 A kinky collection of shorts that poke and play with scratching just that particular itch!
Program includes:
Ostara
Sweet, Sweet Kink
Spanko
Little
Unbridled
Two People, One Ring
The Wheel of Fortune
Frostbite
» more info
.
.
.
---
saturday, november 23rd – 9:00 pm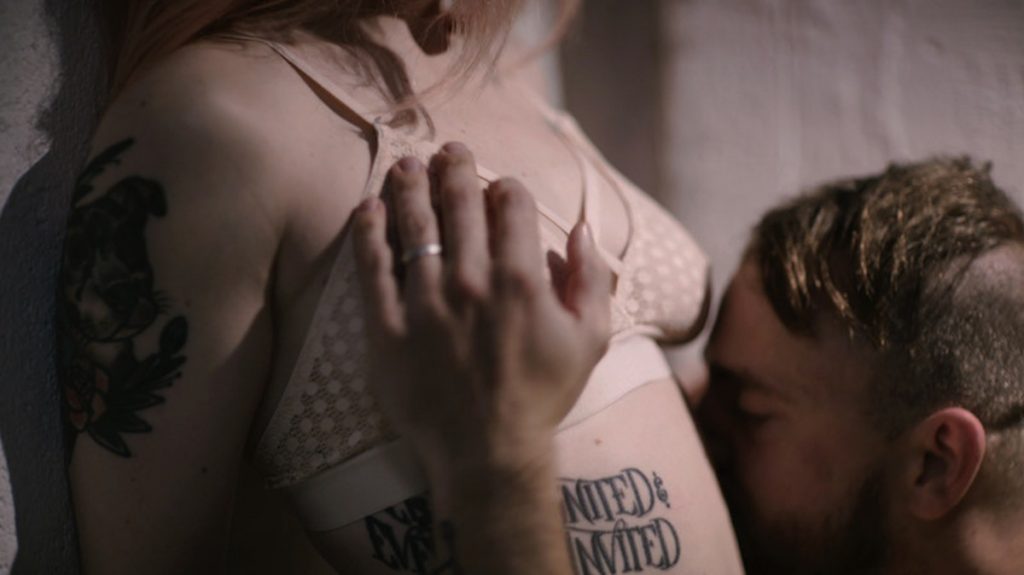 A special screening of award-winning shorts deemed the year's best from CineKink, "the kinky film festival!" Program includes:
Me Time
Lesson #1 and Lesson #8
I Am Lucie Bee
The Baroness
Remember Me
Birthday
What's Your Policy on Orgasms?
Adorn
The Alley
---
2019 tour sponsors
.

...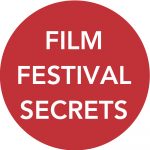 ...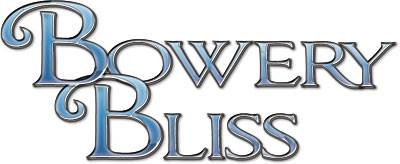 ...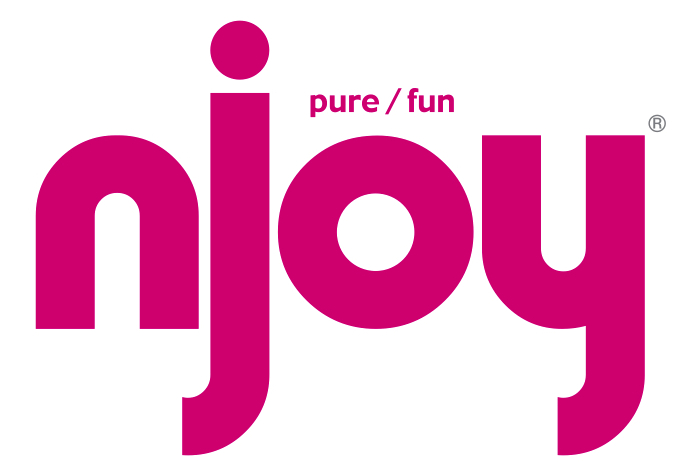 ...

---
venue:
Leather Archives and Museum
6418 N. Greenview Avenue, Chicago
773.761.9200 ..» directions & parking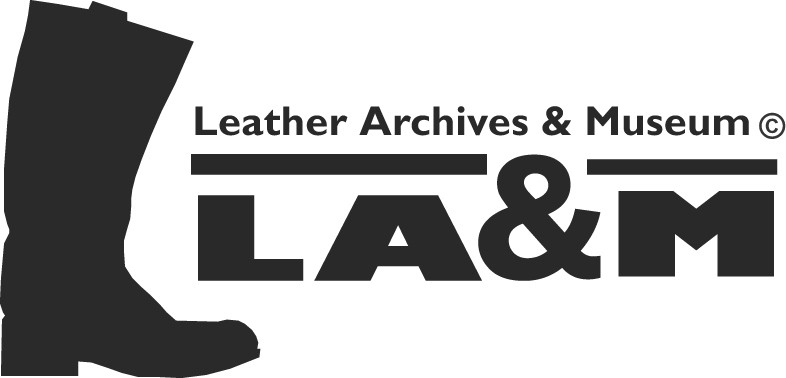 admission:
$12/door; $9/advance per screening; $7 LA&M or CineKink members/door only
A limited number of weekend passes, good for all three screenings, are $25/advance only.
18 + only
advance tickets:
Are available via Elevent.
Weekend passes are here!
.
Joining us? RSVP on FetLife and/or let your Facebook friends know!
.