The Affairs of Lidia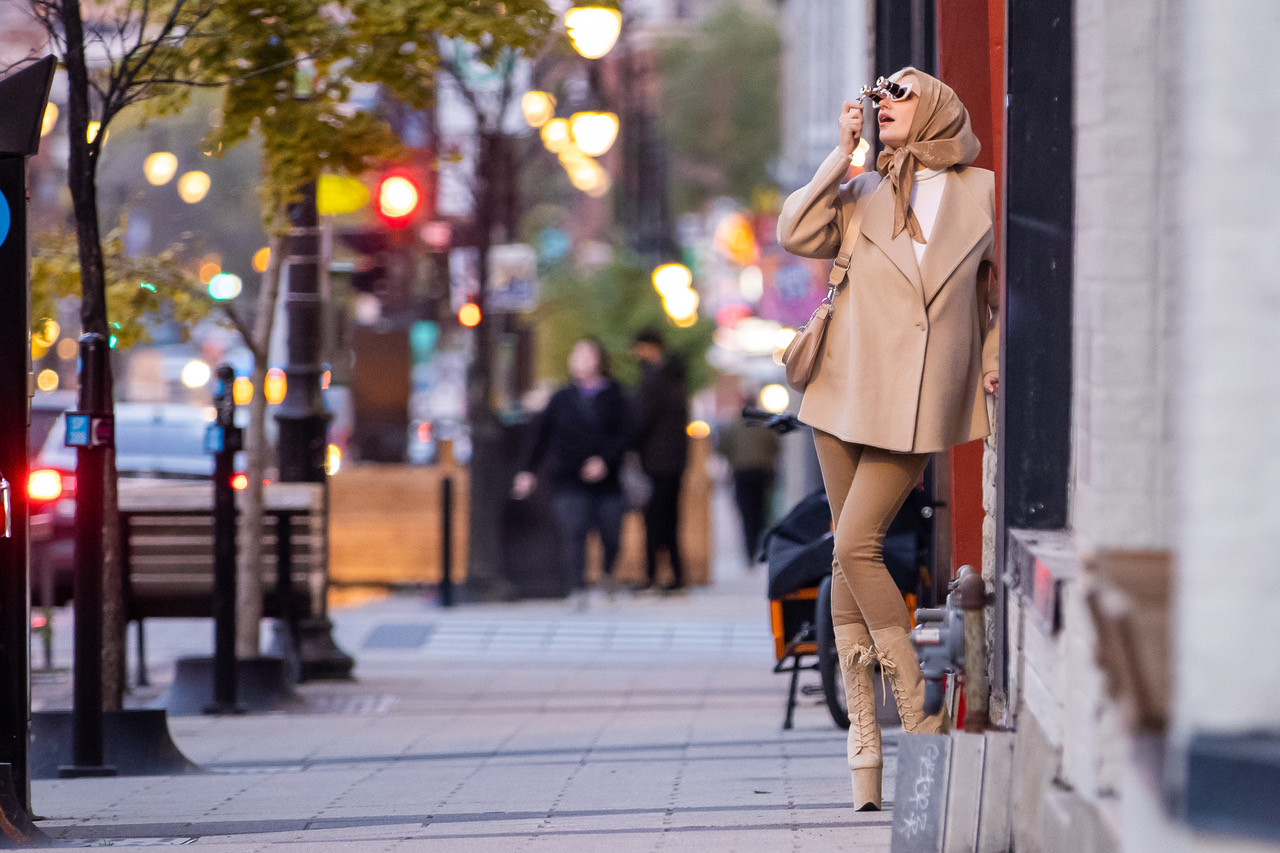 Lidia, a fashion model, discovers her husband Michelangelo, a boxer, is having an affair with Sandro, a fashion photographer. She deviously plots her revenge in this erotic comedy set against the backdrop of the fashion world.
Directed by Bruce LaBruce, 2022, Canada, 76 minutes. Stars Skye Blue, Sean Ford, Drew Dixon, Markus Kage, Pascale Drevillon and Vanna Bardot.
Writer: Bruce LaBruce
Producer: Joe Balass
preceded by
Gloryhole Theater: Hungry
A fat gay bear tells of intersecting sex roles and food consumption.
Directed by Koomah, 2022, USA, 2 minutes.
Gaylovers Travels
Three vacationing party boys decide to embark on a mission to find the hottest new bar and they come across a hole in the wall they have never seen before!
Directed by Ellen Stagg, 2022, USA, 5 minutes. Stars Laura Desiree, Frank, Chris Harder, and James Tigger Ferguson.
Writer: Laura Desiree, Ellen Stagg
Producer: Ellen Stagg
.
.
Buy a CineKink Virtual Pass/$50 or a $10 ticket to this program only.
Streams Friday, October 6th through Sunday, October 15th!
.
.
.
.