The Artist & The Pervert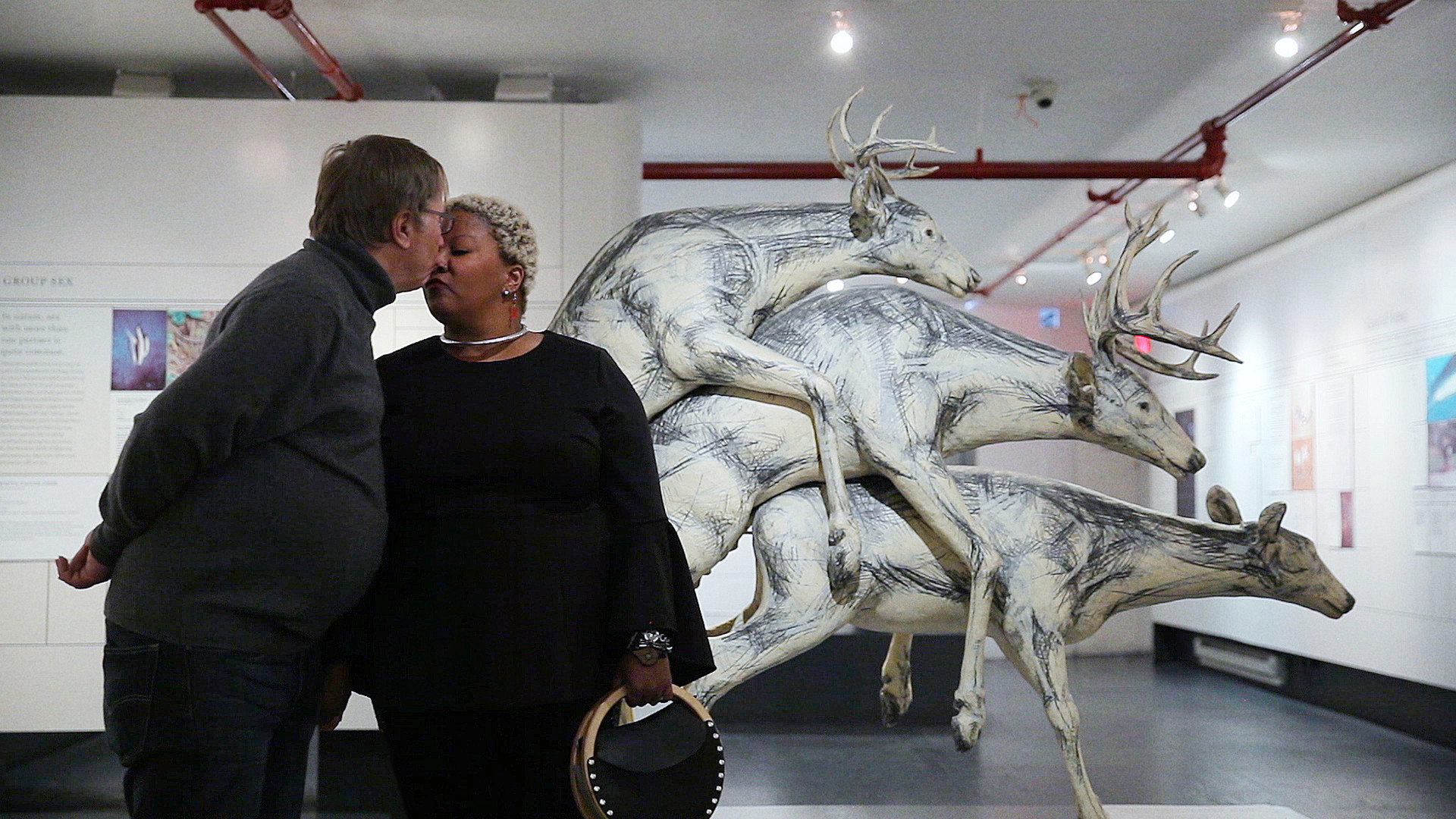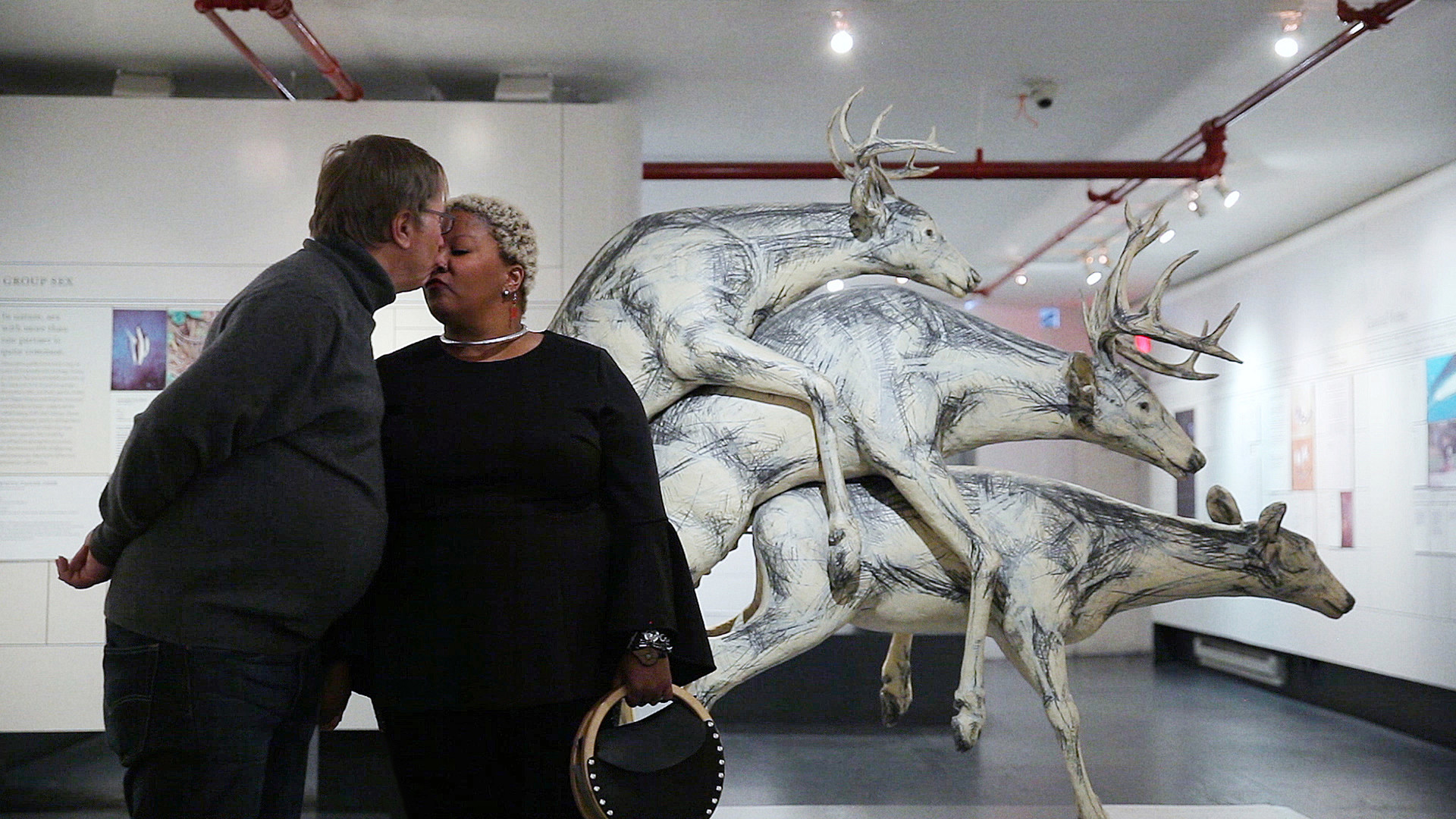 CineKink Season Opener!
An intimate, documentary look at Georg Friedrich Haas, a famous Austrian composer and child of Nazi parents, and his wife, Mollena Williams-Haas, a renowned American kink educator and descendant of African slaves. Together they live in a public, kinky relationship. She is his "slave" and muse, he is her "master" – a combination that pushes many people's buttons and touches on matters of race, sexuality, politics and power relations.
"Mollena has been a long-time fixture of the New York kink community, and a CineKink alumni filmmaker, and we're delighted to put her, and her husband, Georg, front and center. Their relationship is a poignant example of the loving give and take that can be found in a consensual BDSM relationship. And the reaction of the world around them, as they make that aspect public, speaks to the profound discomfort that still surrounds both race and sexuality in our society."
Lisa Vandever – CineKink Co-Founder/Director
Directed by Beatrice Behn and René Gebhardt, 2018, Germany, 96 minutes.
preceded by
Impact
The viewer becomes voyeur as this video, named "Best Experimental Short" at CineKink 2013, explores the emotional impact of witnessing a series of consensual and kinky interactions.
Directed by and starring Mollena Williams-Haas, 2012, USA, 7 minutes. Featuring Laura Antoniou, Nayland Blake, Lee Harrington, Sinclair Sexsmith and Lolita Wolf.
.
.
.
date & time:
Thursday, April 4 – 7:00 PM
.
location:
Anthology Film Archives
32 Second Avenue (@ 2nd Street)
.
admission:
$14; $11/seniors & students, $10/CineKink members
18 and over only.