Two in the Bush: A Love Story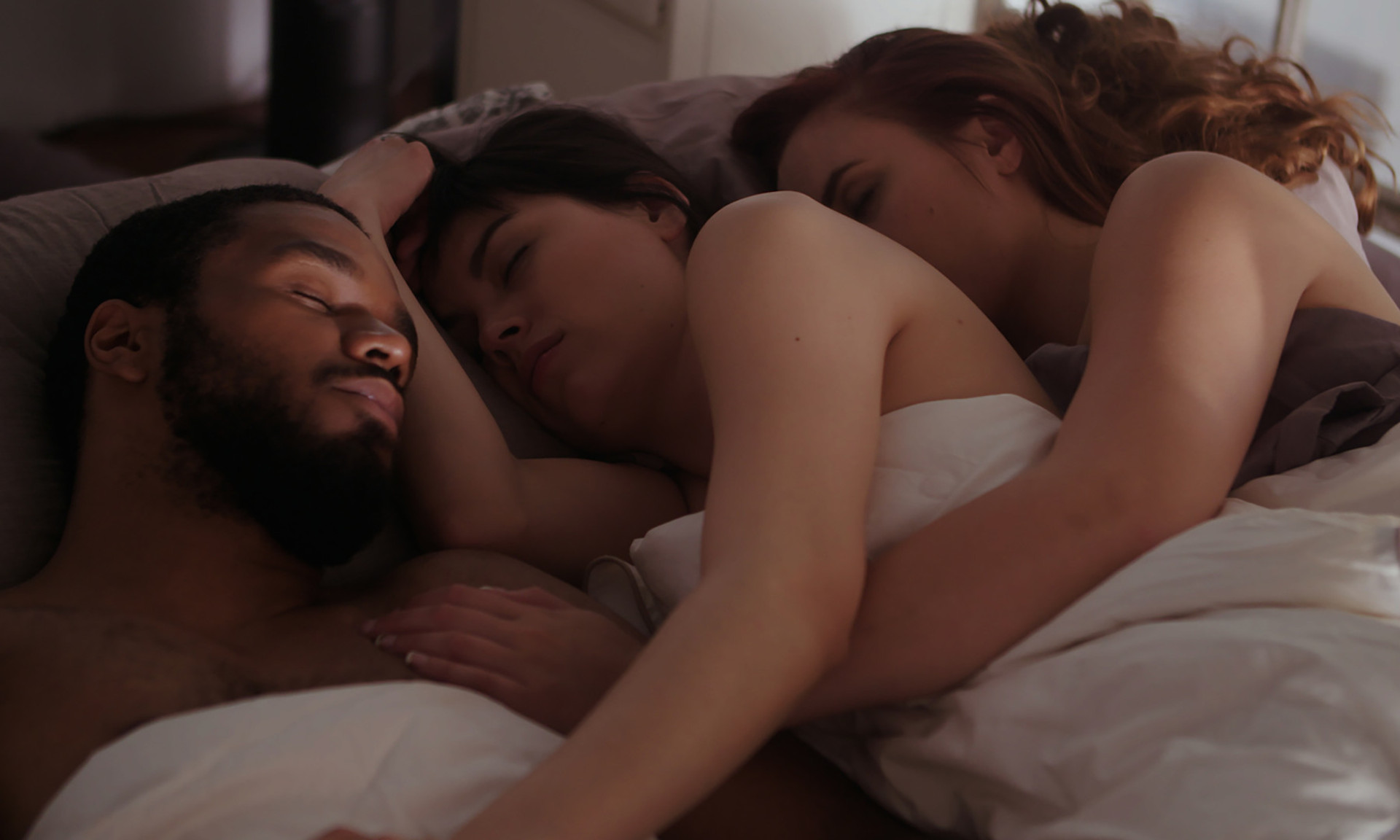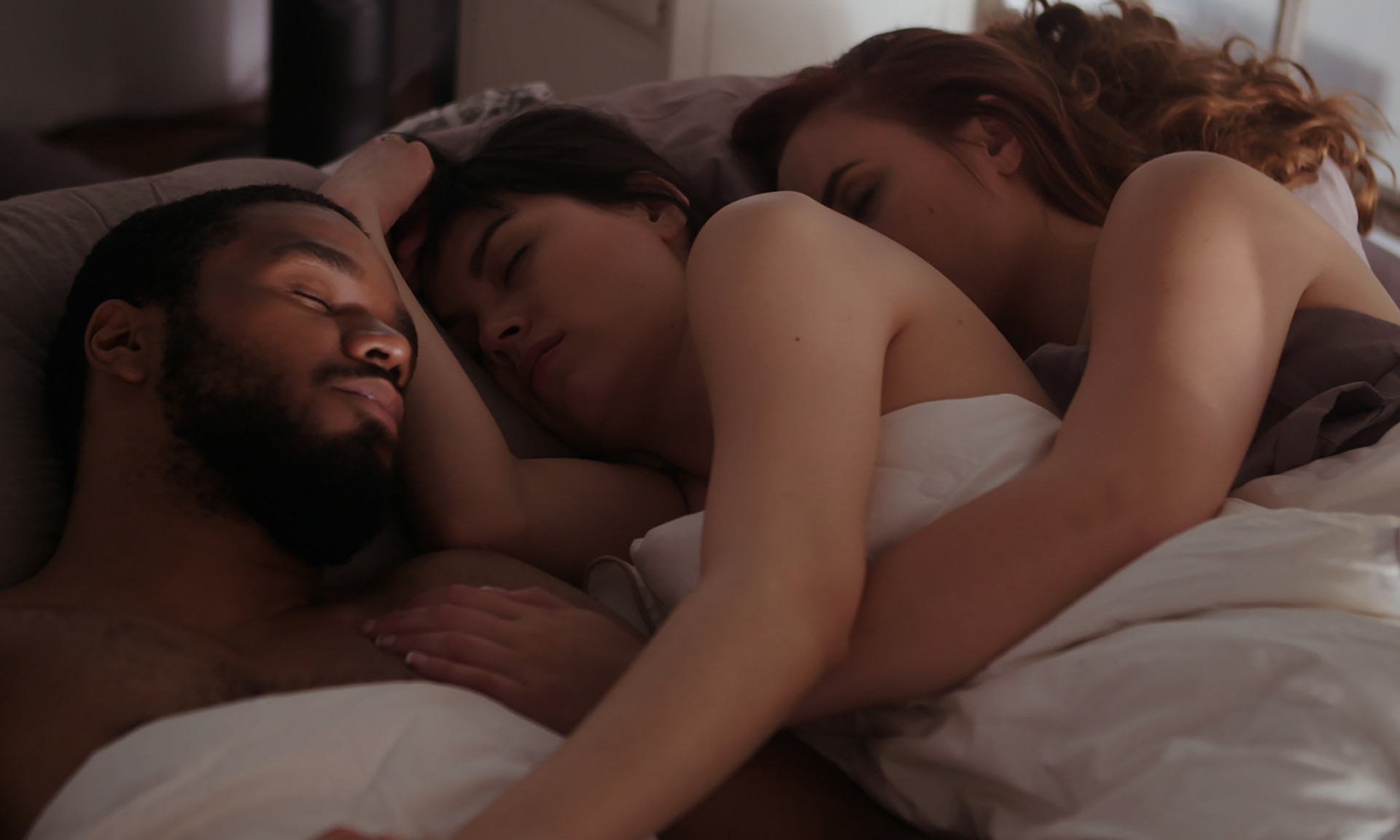 On the same day she loses her job, Emily arrives home early from work to find her girlfriend in the throes of passion with someone else. In an instant, her entire life is turned upside down. Moving in with her best friend, Emily lands a new gig working for a dominatrix, promptly falling for both her new boss – and her boss's boyfriend.
A wise and witty look at the world of bisexuality, polyamory and dungeons, Two in the Bush asks us to consider what risks are worth taking for love.
Directed by Laura Madalinski, 2018, USA, 97 minutes. Stars Sarah Mitchell, Travis Delgado, Caitlin Aase and Melissa DuPrey.
Two in the Bush: A Love Story Teaser Trailer.
.
.
.
date & time:
Saturday, April 6 – 7:45 PM
.
location:
Anthology Film Archives
32 Second Avenue (@ 2nd Street)
.
admission:
$14; $11/seniors & students, $10/CineKink members
18 and over only.